Wednesday, December 21, 2005
Elisa - Come Speak To Me (4 Hero Remix)
Part 16 in an occasional series of rediscovered musical gems.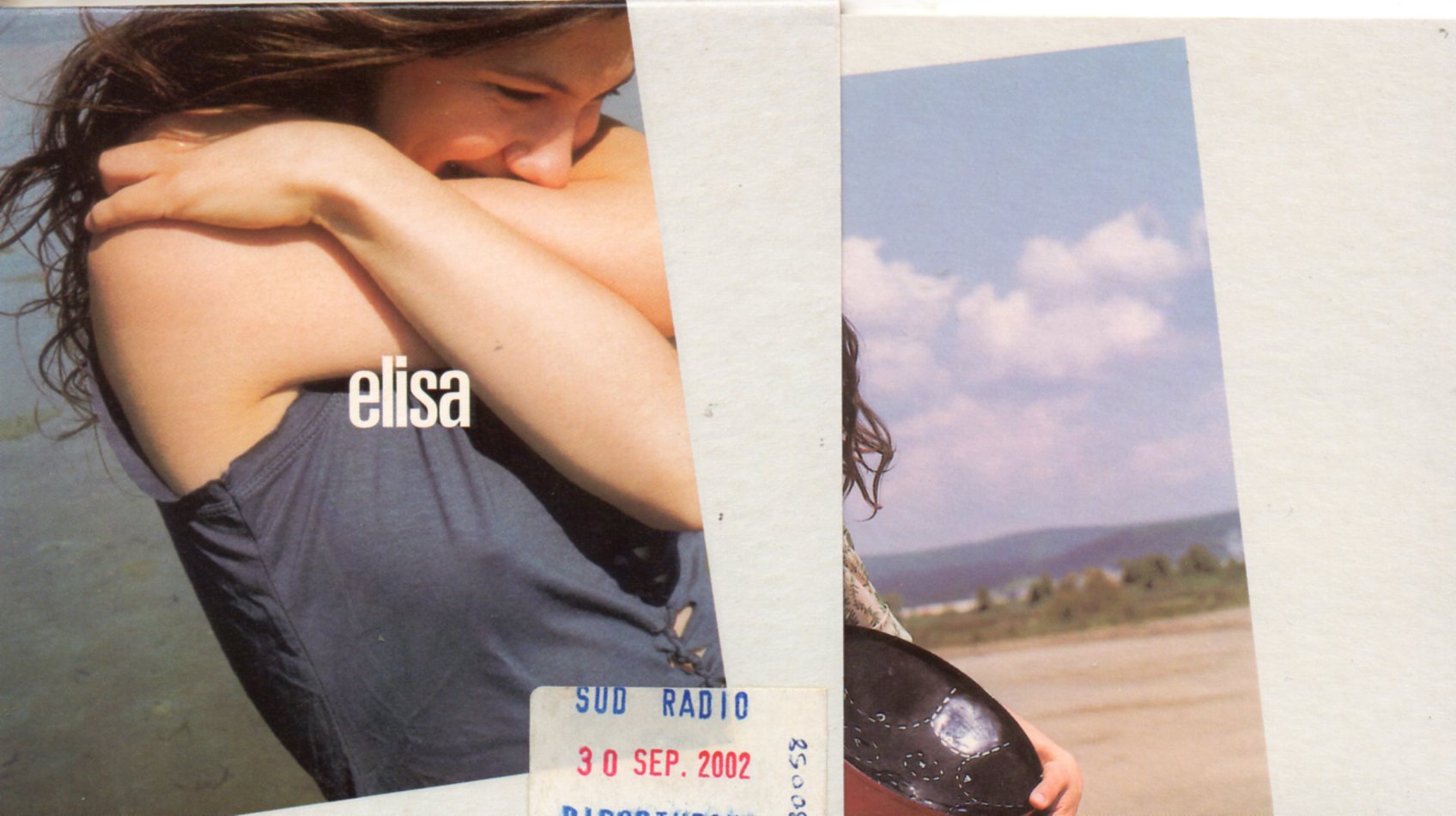 Over at the Art Of Noise, we moved onto 'E' in the A to Z of music. I chose Emmylou Harris and her Ballad Of Sally Rose LP as my choice. In any other circumstances, this song would have been my first choice. So it becomes a Hidden Gem.
A hymn to the remix if there ever was one. The original of this was alright. Average. Nice vocal. Production was a bit lumpen and uninspiring. Then 4 Hero got hold of it and turned it into the most beautiful heartbreaking record. Nothing like cranking up the misery to improve a song tenfold. They take the exact same vocal line, and simply by remixing it with a more downbeat, acoustic backing, wrench more emotion from it. Quite extraordinary. In the process, turning a rough diamond into a gleaming beauty. If you need an emergency break up tape (just smash the glass) then put this on, Side A Track 1. Genius.
All opinions expressed within the pages and comments of this blog are solely those of the author, and not of his employers or associates. If you have any complaints, corrections or queries regarding any of the material contained within, please contact the author via
email
. Thanks for reading!